Virtual experience hosted by Zarema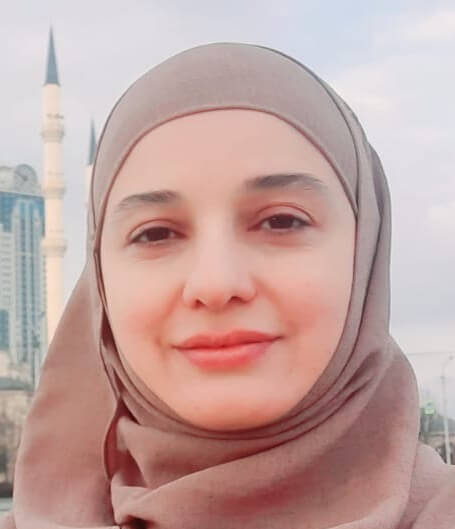 Authentic Chechnya Experience from Locals
Chechnya is one of the most unique places on earth.  This small corner of Russia is a land of ancient traditions which are still upheld today.  Hospitality is sacred, and there is still a deep pride among these mountain people whose ancestors have lived here for centuries.
Come explore the modern city of Grozny with Zarema, completely rebuilt after its destruction during the Chechen wars of the 1990's and early 2000's.  Experience unique music and dance, learn about the history, and see the breathtaking landscapes of her homeland.
Interested in scheduling a private virtual tour of Chechnya?  Inquire now for custom dates, team-building options, corporate events, school field trips, and more.  Private tours starting at $100.
All tour times are specific to your time zone!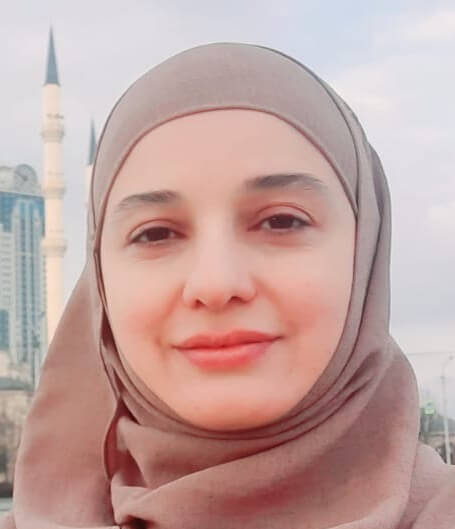 Hi!  My name is Zarema, and I was born and raised in Grozny, Chechnya.  I love introducing people to my culture.  I'll share my nation's tragic history and hopeful future.  You may not ever get a chance to visit this remote corner of Europe in person, but after your virtual tour, I hope you'll feel like you've actually been here! 
Karmen
Pennsylvania, USA - March 2021
The virtual tour of Chechnya by Zarema was excellent. Having followed current events in the region, it was fascinating to hear her perspective as someone who lived through the war and has been part of the progress in the region since. Especially interesting were the personal stories of what people have endured and how they have been able to move on and rebuild their nation and lives. The country is beautiful and Zarema's stories of the people and culture definitely put Chechnya on my bucket list. Being part of a small group of friends made the experience that much more comfortable and enjoyable. Thanks Zarema!
Bonnie
North Carolina, USA - February 2021
It was so nice to meet Zarema and have her tell us about her own republic. She made it personal and interesting, and left us wanting to learn more. The scenery was beautiful and the culture fascinating. We didn't know much about the Chechen conflict, so that was informative but also sad. We liked the shared experience of taking the tour with friends who we know and are also interested in Chechnya. It was a small enough group to feel like we were 'traveling' together, and not just part of a history class.
Nick
North Carolina, USA - February 2021
My friends and I explored Chechnya virtually with Zarema as our guide. This was a place we were not very familiar with, but Zarema was passionate to share about her homeland so that we could experience the culture and understand Chechen history, including a wild love story from her own ancestors that you should be made into feature length film. This was a real and personal experience, which I thank Zarema for, as it was like my friends and I were all sitting in her living room together. Beyond Red Square goes beyond virtual experiences. 10/10 Highly recommend!
Brian
Georgia, USA - February 2021
I thought Zarema did a great job. Her sharing about her experiences as a woman in the culture was really helpful, and I liked the cultural aspects she brought out: hospitality, respect for elders, wedding traditions, etc. I had no idea how modernized the capital had become in the rebuilding after the Chechen wars! I also really enjoyed doing it in a group of friends, as it made it easier to feel free to interject and ask questions.
Cancellation policy
Any experience can be canceled and fully refunded within 24 hours of purchase, or at least 7 days before the experience starts.

Learn More >
Guest requirements
You'll need an internet connection and the ability to stream audio and video to participate. A link and details on how to join will be included in your booking confirmation email.
Show More >
Experience Russia Virtually from the comfort of your home!