YOUR PRIVATE ARMENIA TOUR
6 DAYS / 5 NIGHTS :: 3, 4, & 5-STAR AVAILABLE
DAY 1: ARRIVAL IN ARMENIA - NORTHERN ARMENIA, LAKE SEVAN, MOUNTAINS
Welcome to Armenia!  An English-speaking guide will meet you at the Armenia border from Georgia and your Armenia adventure will begin!  Capital city Yerevan is several hours away, so we'll be sure to make the most of your first day, heading into the mountains to visit iconic Lake Sevan, multiple historic monasteries including Sevanavank & UNESCO site Haghpat, and much more. We'll pull into Yerevan for a late dinner and we're positive, after an early morning start from Tbilisi, Georgia, you'll be ready for a good first night's sleep in Armenia! ***Many travelers arrive in Armenia via car from neighboring Georgia; if you choose to fly into Yerevan, we will adjust the itinerary accordingly.
After a long day of driving yesterday, today will have a different pace, exploring Armenia's vibrant capital, Yerevan.  You'll experience various parts of what the city has to offer, from the beautiful Cascade Art Complex and Mother of Armenia statue, the Matenadaran Ancient Manuscripts Museum, to the Vernissage Open-Air Market, and more.  There is are many great restaurants to choose from for dinner each night, so enjoy exploring Armenia's tasty cuisine in the evenings.
DAY 3: EASTERN ARMENIA - GEGHARD, GARNI TEMPLE
We're You'll head east from Yerevan this morning for an hour-drive to Geghard Monastery, another UNESCO site, where you'll get to experience an Armenian choir singing.  Not far from Geghard Monastery is the unique Garni Temple, the only pre-Christian structure (1st century!) in Armenia and the only Greco-Roman colonnaded building to be found in the entire former Soviet Union!  After a morning full of seriously ancient history, you'll have a change of pace and take a master-class on how to make Armenian lavash (i.e. flatbread) in a nearby village.  Your last stop on the way back to Yerevan is the incredible Levon's Divine Underground, an underground labyrinth dug out and built by one man over the course of 23 years.  We're sure you'll have made many memories today, and you're only halfway through your Armenia trip! 
DAY 4: SOUTHERN ARMENIA - KHOR VIRAP, MT. ARARAT, ARENI WINERY
Today If you haven't gotten a nice view of Mt. Ararat yet from Yerevan, we hope the weather will open up for you today, as we head south towards the Turkey border towards towering Mt. Ararat.  The views of Ararat are stunning from the monastery Khor Virap, considered one of the most sacred sites to the Armenian population.  You'll also stop in at the Areni Cave, only discovered in 2007, astoundingly reputed to the world's oldest winery dating back 6100 years!  Southern Armenia is wine country and so you'll have opportunities to taste and purchase locally-produced wine here if you'd like.  With a stop at the Noravank Monastery, this will another full but satisfying day in Armenia for you, as you make the 60-90 minute-drive back to Yerevan.
DAY 5: YEREVAN - EJMIATSIN & ZVARNOTS CATHEDRALS
You'll In this, your final full day in Armenia, we'll stay closer to home and explore some of Yerevan's most historic locations, starting with Ejmiatsin Cathedral.  Incredibly, this cathedral is reputed to have been built in 303 AD, staking claim to being the world's first Christian church building.  Alongside the church is the Ejmiatsin Treasury with several ancient Christian relics.  Nearby is Zvartnots Cathedral, a 7th-century church now in ruins but which boasted specific Armenian architecture and features.  Both cathedrals are UNESCO sites.  After lunch, you'll wrap up your touring at the History Museum in Armenia.  Make the most of your final dinner out tonight in Yerevan, savoring the best of Armenia's rich cuisine.
You'll be transferred to the airport this morning for your flight home.  Thanks for visiting and experiencing just a drop of what Armenia has to offer!  We hope to see you again for a longer visit or exploring more of the South Caucasus in Georgia and Azerbaijan.  Nakhvamdis! (Goodbye in Georgian)
Talk to an Armenia expert today:
Easy & Smooth Planning Process!
4 Steps to Your Perfect Trip:
What you'll see on the "Ancient Armenia" tour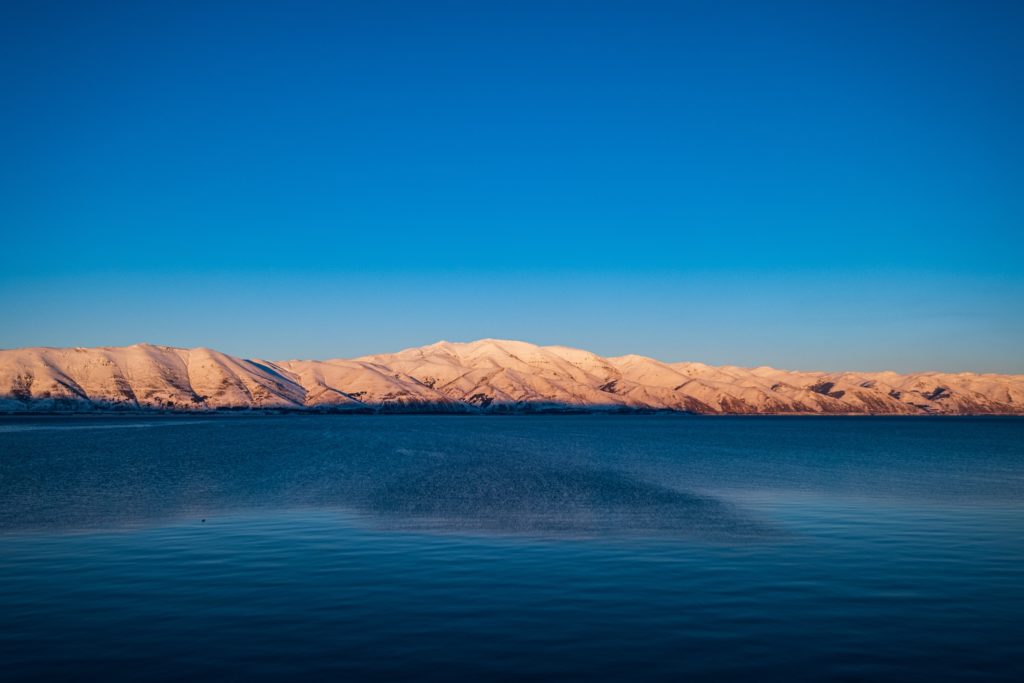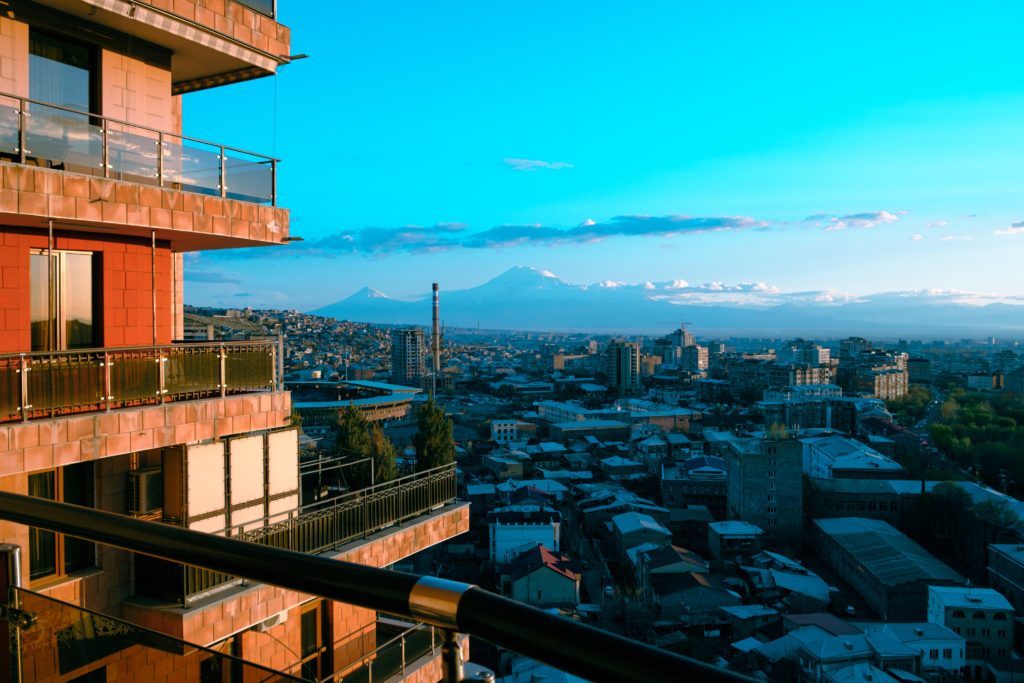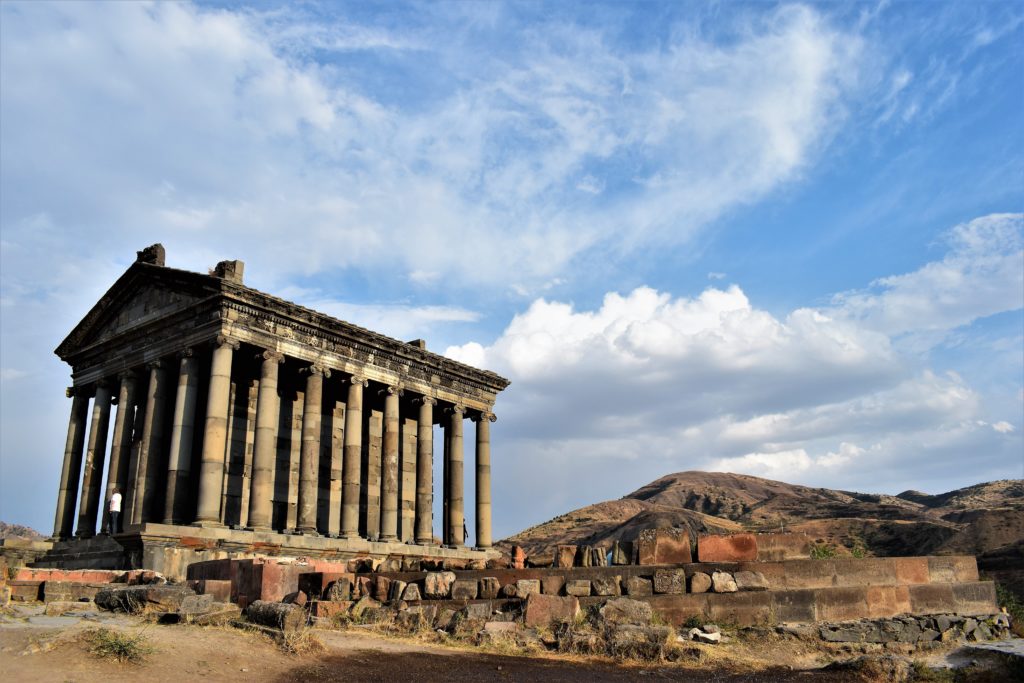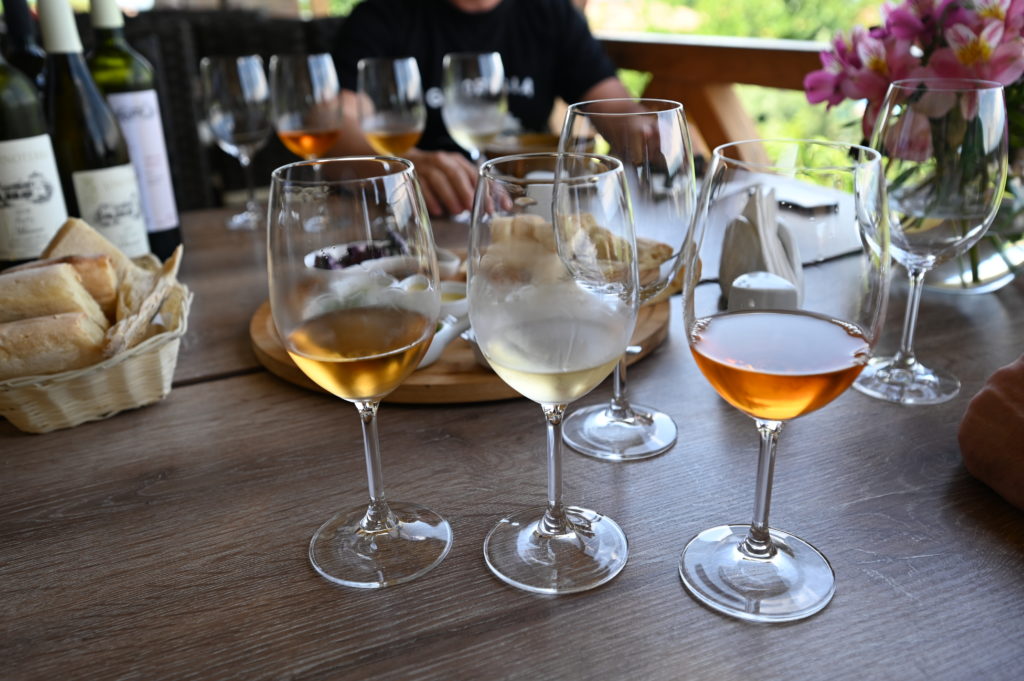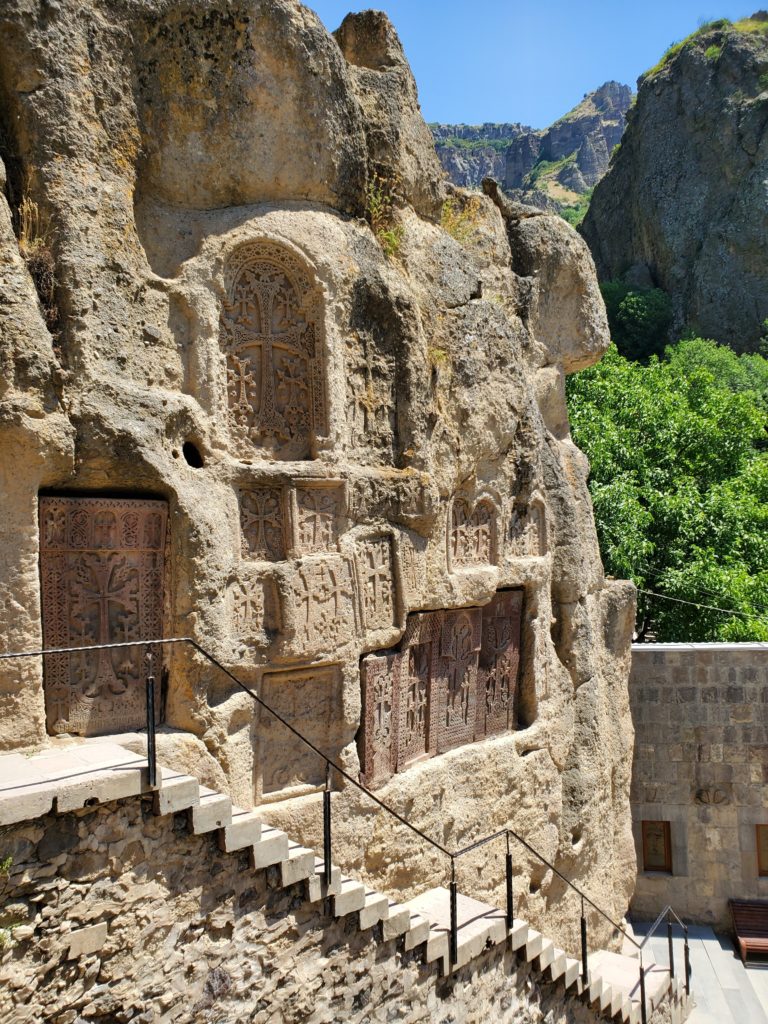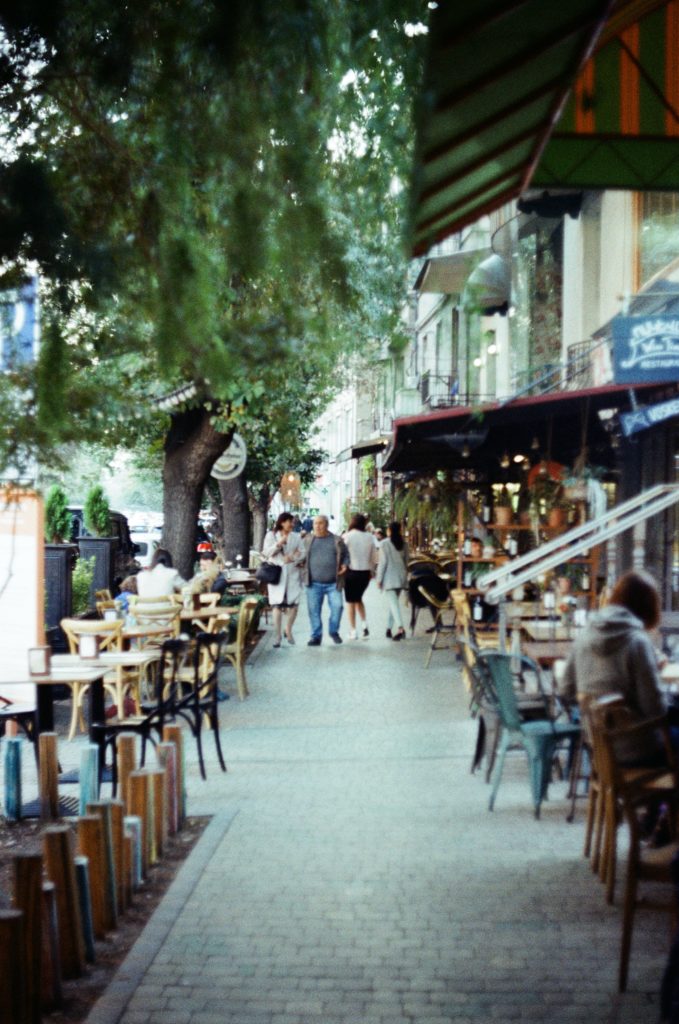 | Tour Level | 2 People | 3-4 People | 5-6 People |
| --- | --- | --- | --- |
| | | | |
| | | | |
| | | | |
* As a US based company, all prices are in US Dollars, per person. We accept payment in US dollars at the exchange rate in effect at the time of payment. Refer to our Payment Options document for more detail.
*For single rooms, a single supplement fee will be applied.
*Contact us for larger group pricing.
Request a quote and start planning your authentic Armenia trip with an expert now: