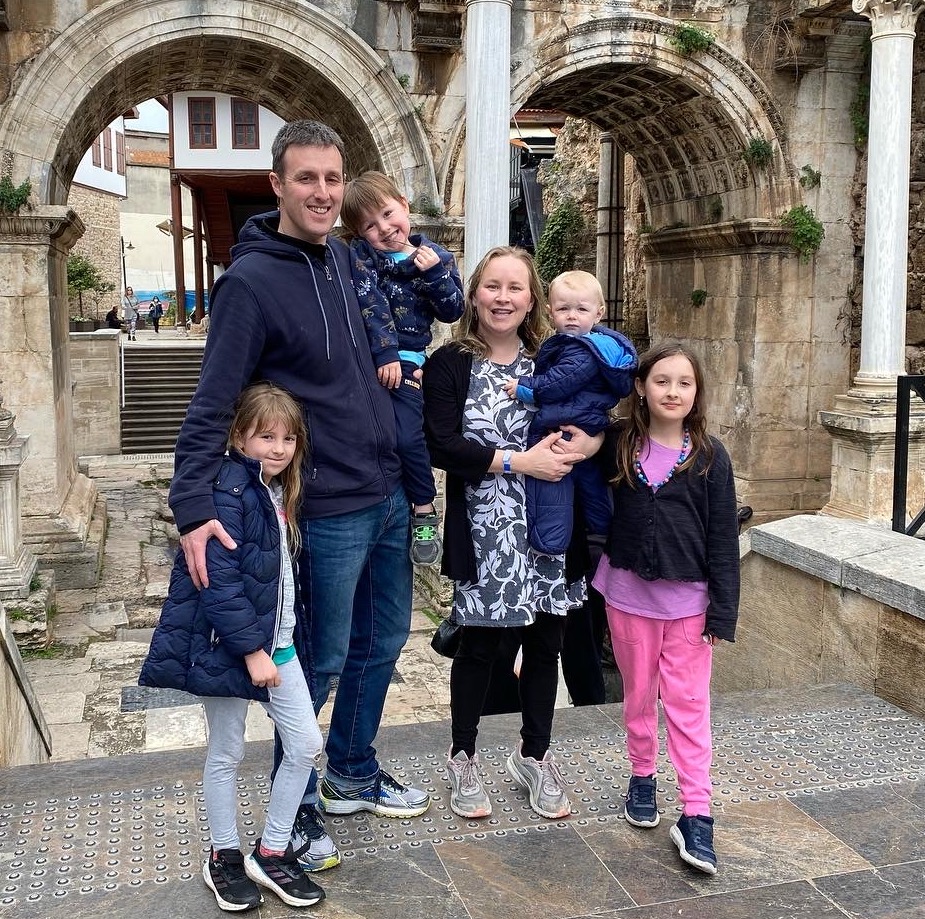 Caucasus Quest is a US-based tour company dedicated to helping you explore the countries of Georgia, Armenia, and Azerbaijan in the Caucasus Mountains.

My name is Andrew, and my family and I have lived in the Caucasus Mountains since 2015, and are currently living in Tbilisi, Georgia. We love the peoples, cultures and beautiful landscapes of the Caucasus. We speak Russian well and are now learning the Georgian language.
Let's create together a custom tour so you, too, can experience all that we have come to love about this part of the world. Contact us to discuss customizing your Caucasus experience!
Caucasus Quest is a DBA (doing business as) of Beyond Red Square LLC, registered in North Carolina, USA:

Beyond Red Square LLC
1578 Pine Creek Rd.
Gastonia, NC 28056

Email: [email protected]
Phone: 1-704-810-4296