Virtual Caucasus Mountain Adventures
Virtual experience hosted by Misha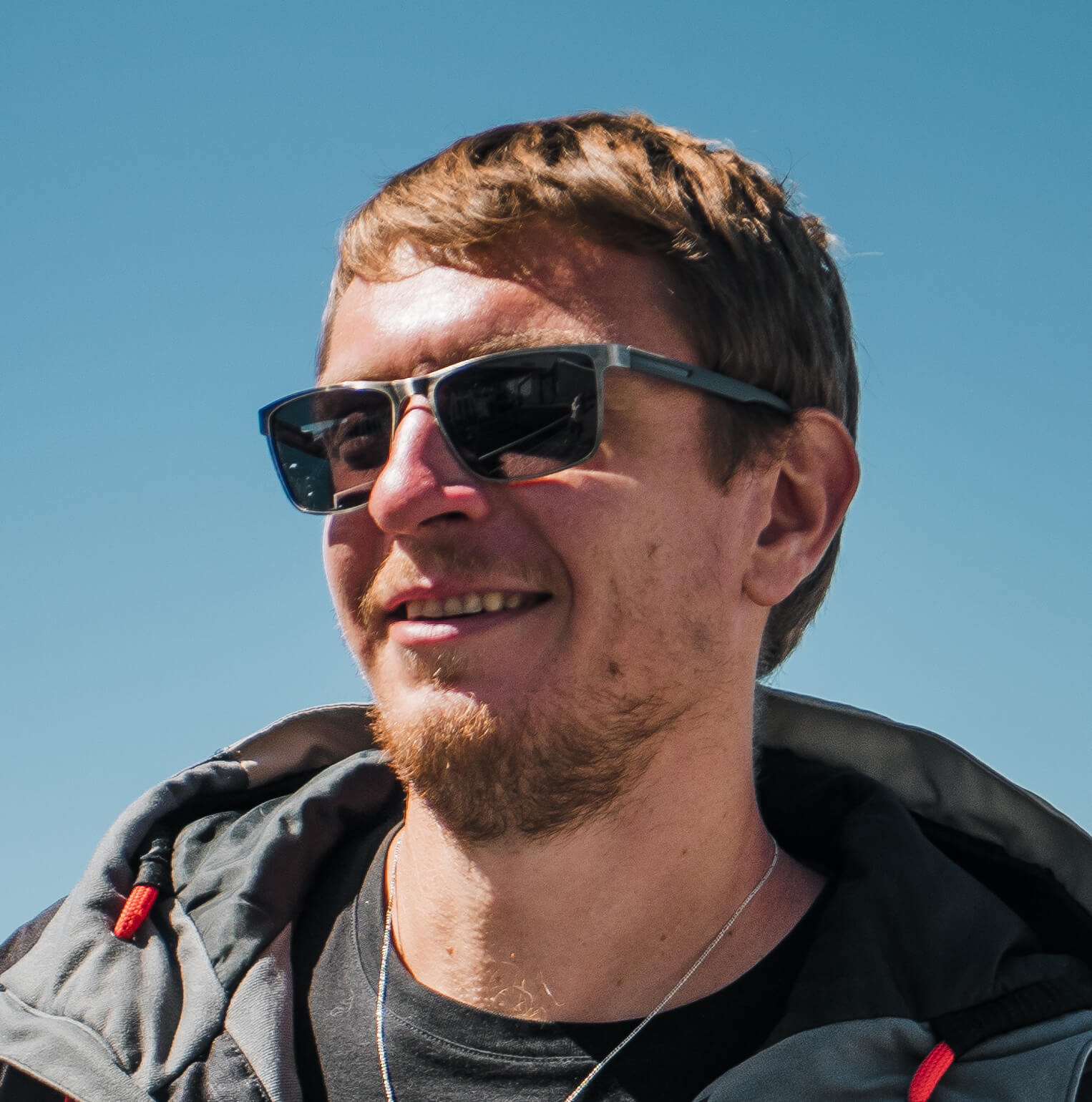 This virtual tour is for those who love exploring new places – and having adventures while doing so!
Imagine mountain climbing, whitewater rafting, hiking, off-roading, dirt biking, cliff-diving, skiing, snowboarding, and more: all against the stunning background of the North Caucasus Mountains!
I'll walk you through the mountain adventure opportunities available here, as well as share some of the amazingly diverse cultures and history of the Caucasus Mountains.
Interested in scheduling a private virtual Caucasus Mountain adventure tour?  Inquire now for custom dates, team-building options, corporate events, school field trips, and more.  Private tours starting at $100.
All tour times are specific to your time zone!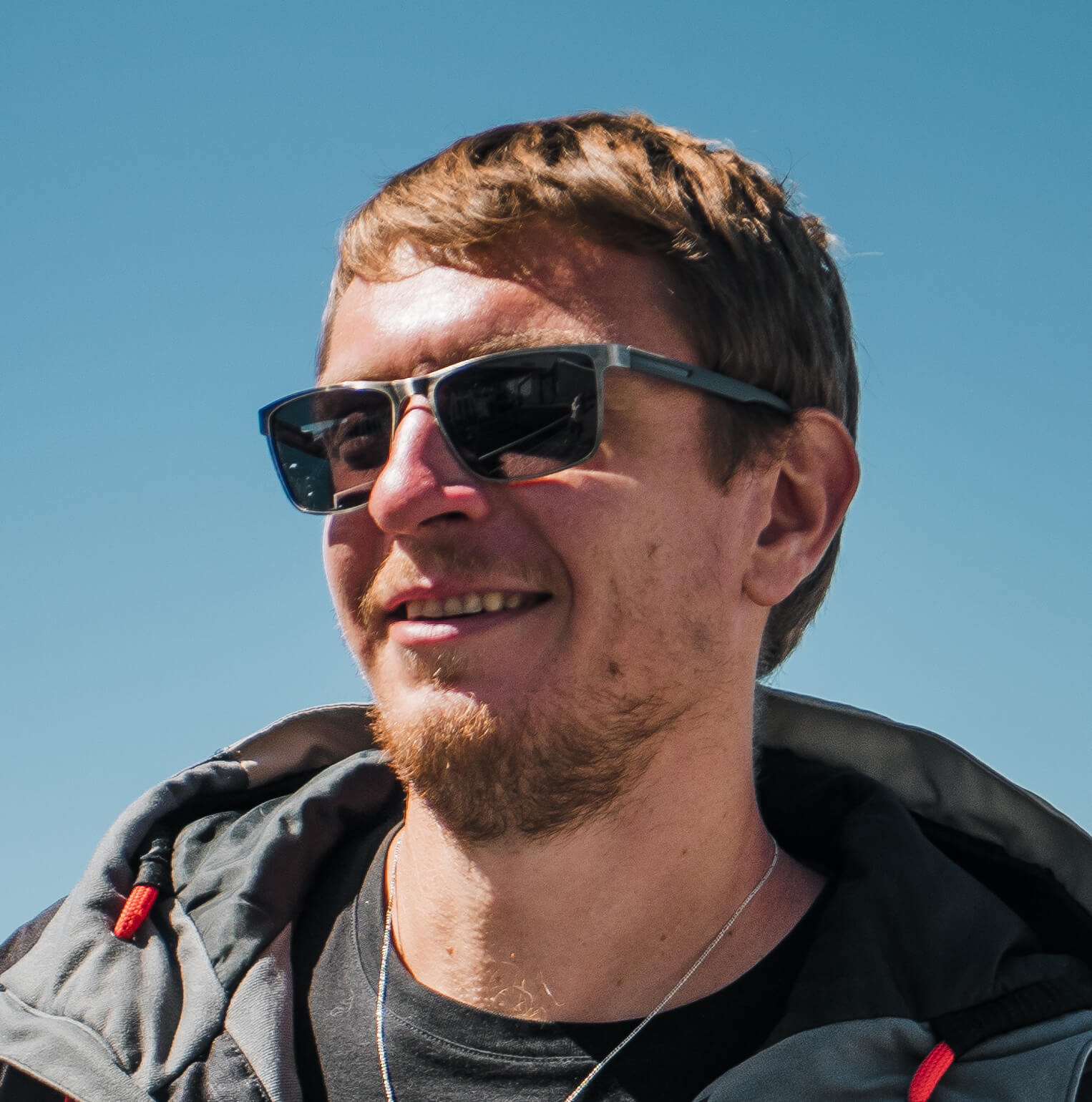 Hi!  My name is Misha; I was born and raised in the small town of Georgievsk, with the North Caucasus Mountain range daily on the horizon.  I'm an adventure sports guide, and adventure is my passion.  I'd love to host you to virtually experience all the adventures the North Caucasus Mountains have to offer!    
Jamie
Tennessee, USA - April 2021
The virtual tour with Misha was excellent! He did a very good job and everyone was impressed. Misha made the experience. He was very personal, shared about his life and it was fun to engage with him as a local expert. We really enjoyed the personal videos of him and his wife versus a canned video. The map he showed that portrayed the history of the region over the centuries was very helpful, as most people had a really low starting point for knowledge about the Caucasus.
Bethany
Indiana, USA - February 2021
Our virtual tour of the Caucasus Mountains was full of adventure! There were so many extreme sports to explore in a place we knew little about! Thanks to our guide, Misha, for sharing the geography, history, & his own amazing excursions, we had a wonderful time! Sign up to discover who's more daring—him or his wife!
Cheryl
Michigan, USA - March 2021
We greatly enjoyed the video presentation!! Even my younger children, 8 and 10, were engaged. Misha's story flowed well and he tied things together nicely. My kids enjoyed a variety of experiences that Misha showed: the bungee jumping clips, guessing the answers to the survey questions, and the snowboarding and skiing parts. I enjoyed hearing the traditional music and learning about the different cultural variations in each Caucasus region.
Rick
Texas, USA - February 2021
I loved how connected my wife and I felt to Misha and his wife's story and the feeling of confidence it gave us about traveling where they have been so many times before. Also, the background/history of the area and the people was also very motivating and made us want to visit in the future. How strong the ski and hiking country is in the area rivals many places here in the US…just beautiful!
Cancellation policy
Any experience can be canceled and fully refunded within 24 hours of purchase, or at least 7 days before the experience starts.

Learn More >
Guest requirements
You'll need an internet connection and the ability to stream audio and video to participate. A link and details on how to join will be included in your booking confirmation email.
Show More >
Experience Russia Virtually from the comfort of your home!