EXPERIENCE A HASSLE-FREE
NORTH CAUCASUS TOUR!
Discover the Authentic Russian Caucasus with a carefully crafted private tour. Our experts take the hassle out of your trip and you enjoy a trip of a lifetime
Easy & Smooth Planning Process!
4 Steps to Your Perfect Trip:
1. Contact us today and tell us what will make your trip unique;
2. Our Caucasus experts tailor the itinerary that's right for you;
3. We keep working with you to perfect your itinerary; and
4. You easily book through our American office.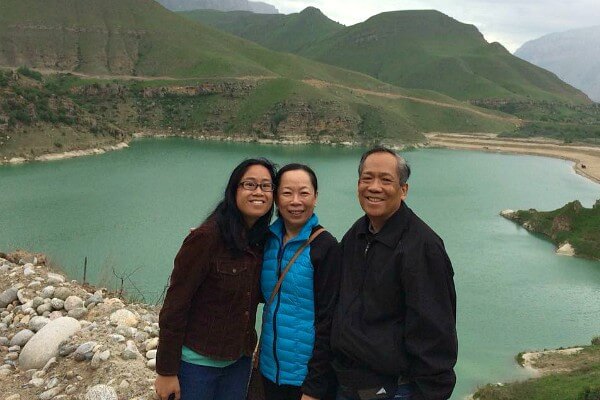 Our Trusted Itineraries Designed by Experts
Browse our sample Russia & Caucasus tours below, get in touch with us, and we will customize it for you!
Experience the Difference
Here is why you can trust Beyond Red Square with your next visit to the Caucasus!
Personal Relationships w/ Local Guides

American Experts Living in Russia

18 Years of Experience Living In-Country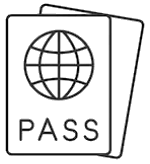 Personalized Help with Russian Visa

24/7 In-Country Support… You're Safe with Us
Contact a Caucasus Expert Today
Because we live in Russia, we can offer you the best possible help in planning your trip!