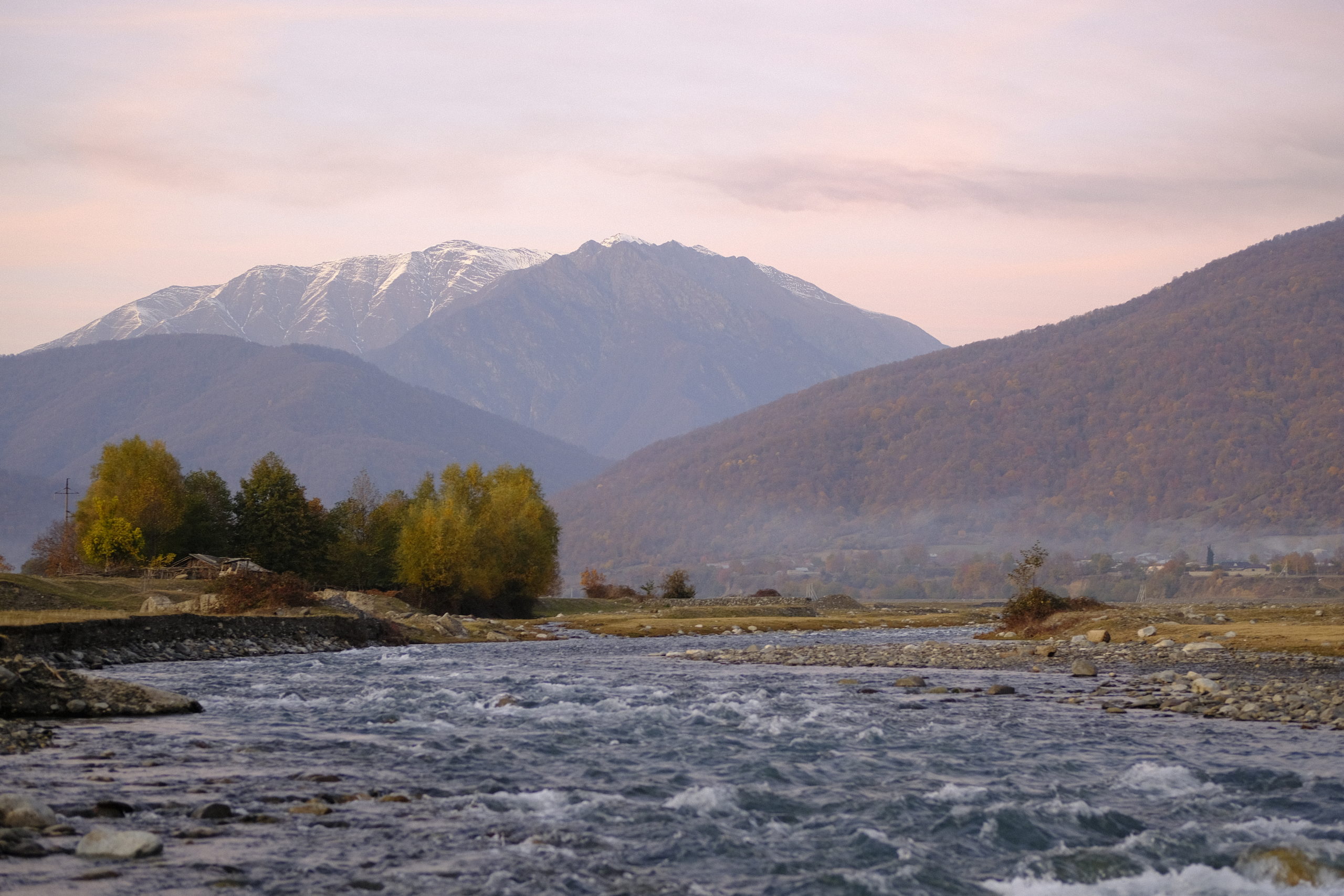 YOUR PRIVATE PANKISI TOUR
5 DAYS / 4 NIGHTS :: 3 STAR ACCOMMODATIONS
DAY 1: ARRIVAL IN PANKISI
Welcome to Pankisi Valley!  Have no doubt, this hidden gem in NE Georgia will surprise you with all it has to offer these next few days.  It's approx. a 3 hr. drive from Tbilisi through the rolling hills of the Gombori Pass, through the wine country of Kakheti, until you reach Pankisi Valley, nestled up against the Caucasus Mountains.  You're sure to be charmed by Nazy's Guest House & the quaint intricacies of this family home-turned-guest house, so settle in and start exploring!  
DAY 2: JOKOLO CULTURAL WALKING TOUR
The Kist population of Pankisi (related to Chechens) has a very interesting history and you'll begin learning about that today, as a local English-speaking guide shows you some of the highlights of the village of Jokolo: the local mosque, a small Orthodox church, a history museum, a non-alcoholic brewery, honey production, and more.  Today you'll begin appreciating the delicious breakfasts & dinners prepared by local women at Nazy's Guest House.  
DAY 3: HORSEBACK OR HIKING TOUR
You'll get a different view of Pankisi Valley today per your preference, on horseback or on foot, as you spend the day exploring the surrounding forested mountain slopes.  Your destination is Mt. Tbatana at 6,700 ft. elevation (approx. 2200 meters) above sea level, before returning back to Jokolo.  Horseback riding is one of the points of local pride among the Kist population, and one of the big draws of tourism in the region, so we hope you enjoy this experience of Pankisi from "on high!"  This is your most active/strenuous day of your time at Pankisi.
DAY 4: COOKING CLASS & FREE DAY
It's hard to believe today is your last full day in Pankisi Valley already!  We intentionally have a slower day built into the itinerary to allow you to spend your final 24 hrs. in the valley according to your tastes.  The only activity scheduled for your group is a cooking master-class of local Kist cuisine, which of course you'll enjoy for lunch afterwards.  Besides that, there are multiple options of things to do today.  If you're looking for something more active, you can do another hike on foot on your own, hire a guide for another 1/2 day of horseback riding, or rent a mountain bike from the guest house & explore the surrounding villages and landscape of Pankisi.  For the more culturally astute, there are options to take a felt-making class or attend a private Sufi Zikr concert, a unique religious activity of singing and movement done by older Kist women.  Or, you can just relax on Nazy's comfortable Guest House grounds, play games, read a book, or even have a picnic by the nearby Alazani River.  Nazy's Guest House is a "dry" facility, so if you're itching for some of that famous Georgian wine, we can arrange a 1/2 or full-day excursion to nearby Kakheti to visit a winery.  Your choice!
Thanks for visiting and experiencing Pankisi Valley!  We hope to see you again for a longer visit, possibly doing a week-long horseback tour from Pankisi to Tusheti.  Nakhvamdis! (Goodbye in Georgian)
Talk to a Pankisi expert today:
Easy & Smooth Planning Process!
4 Steps to Your Perfect Trip:
What you'll see on the "Picturesque Pankisi" tour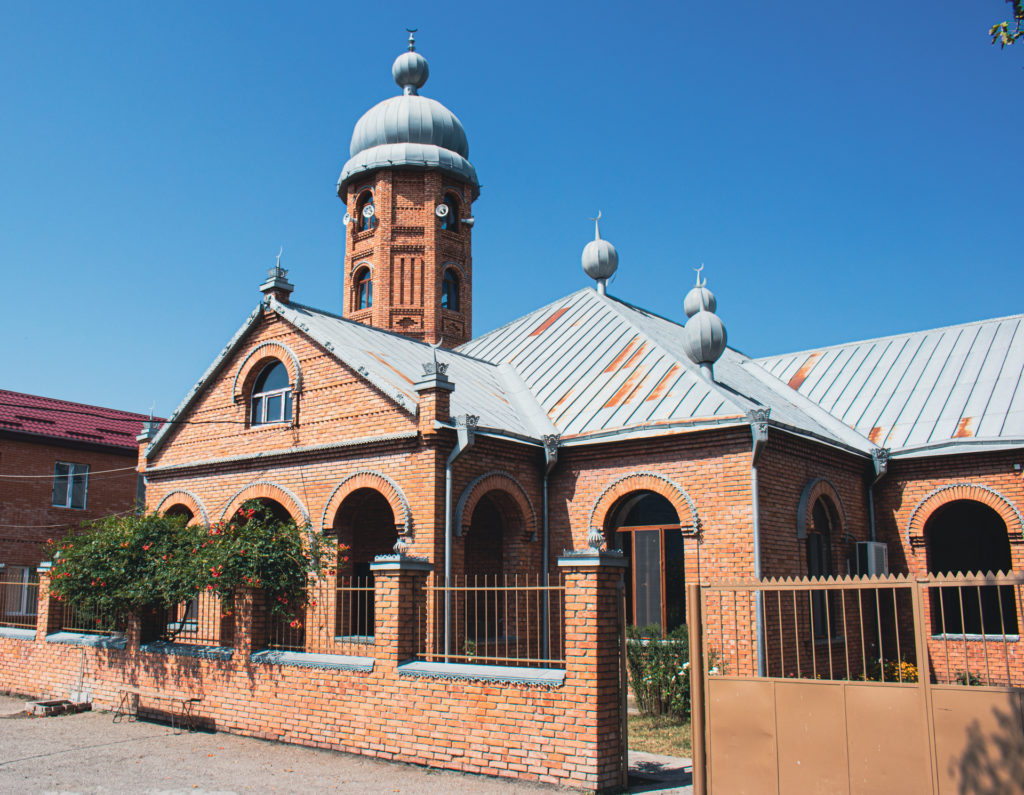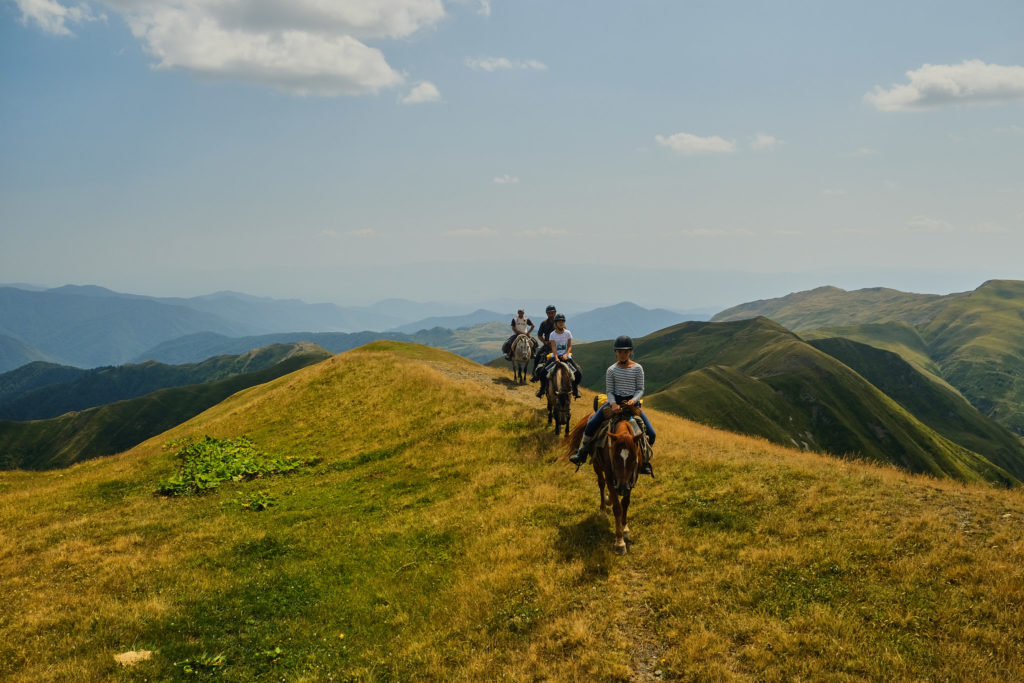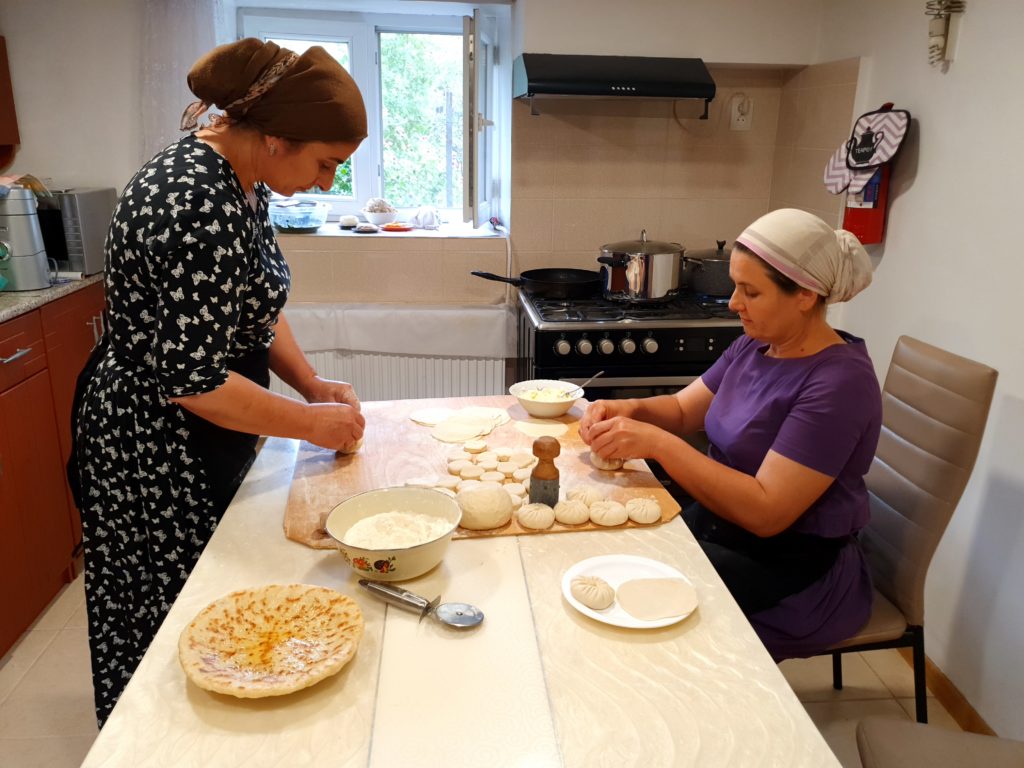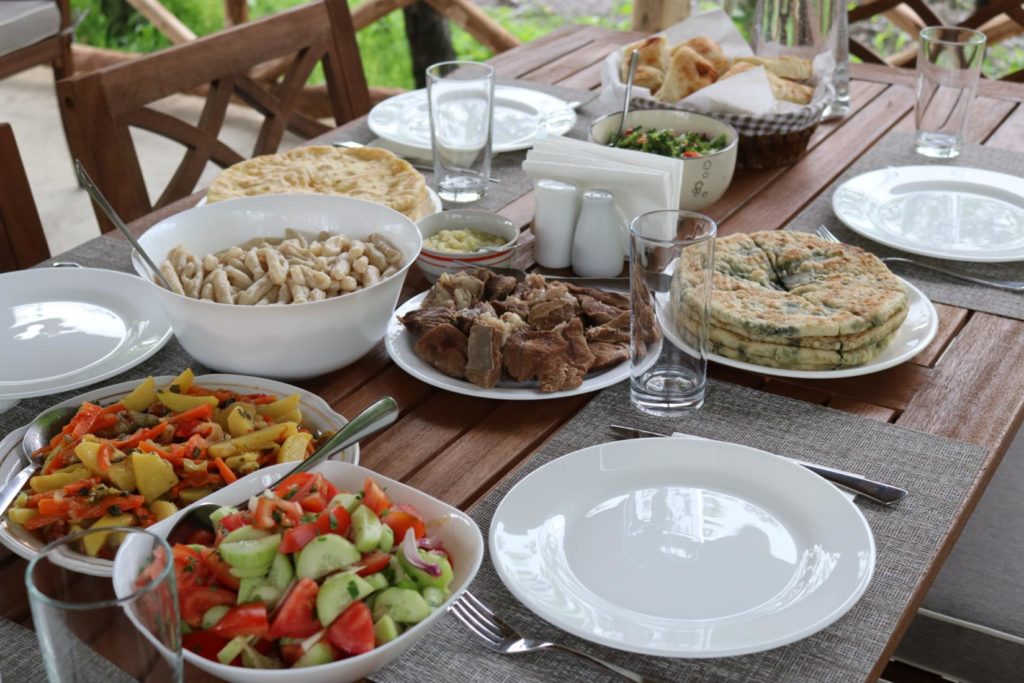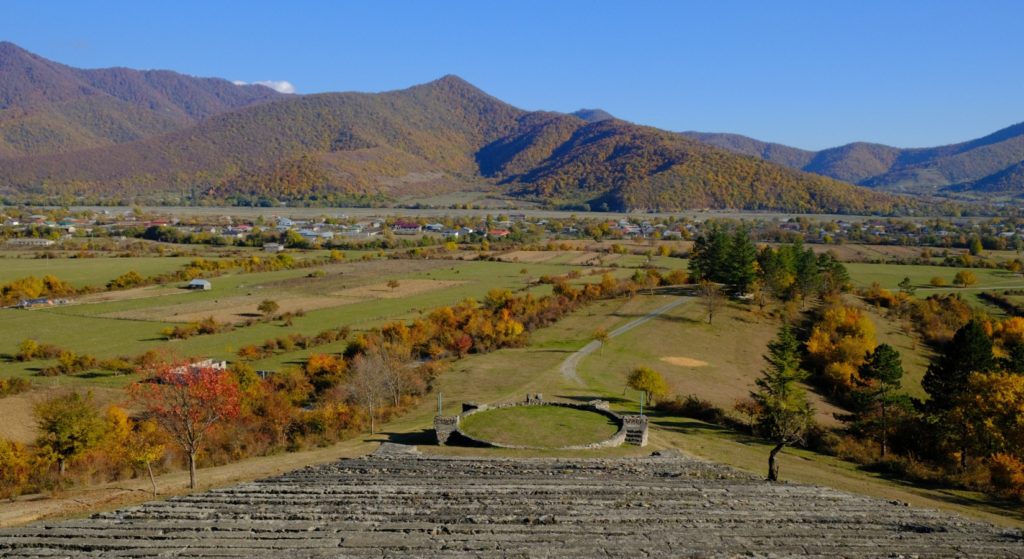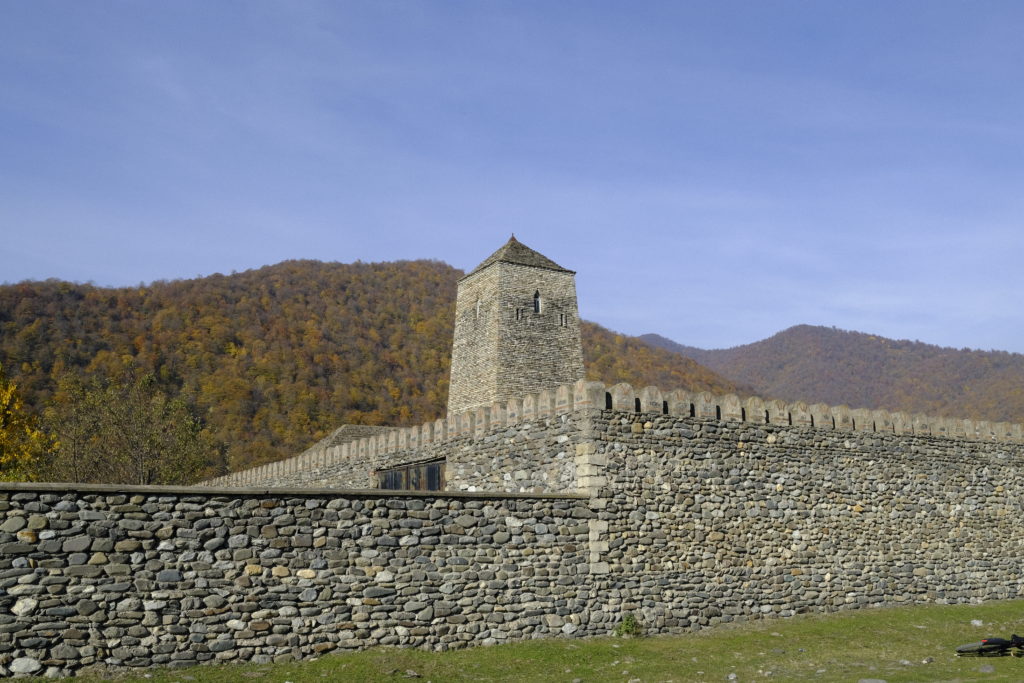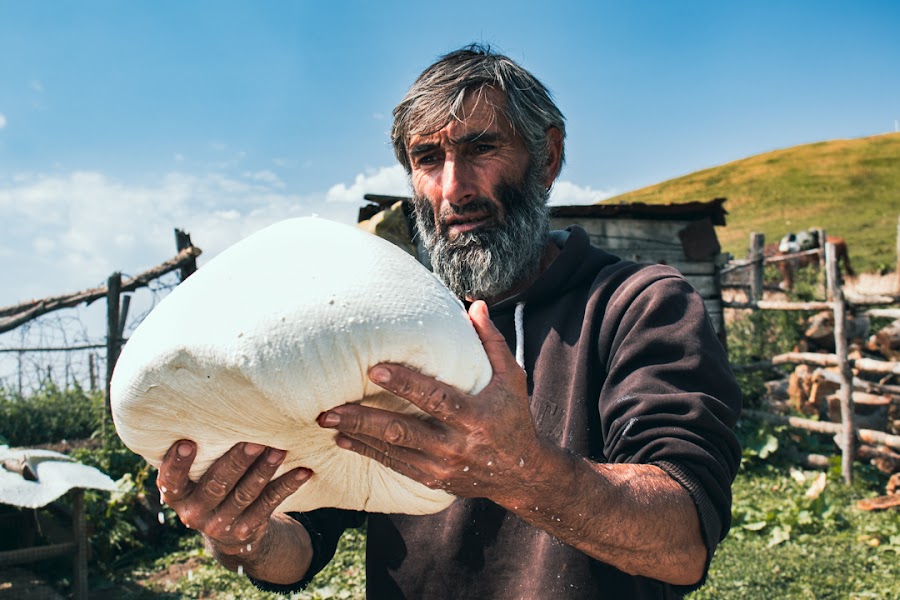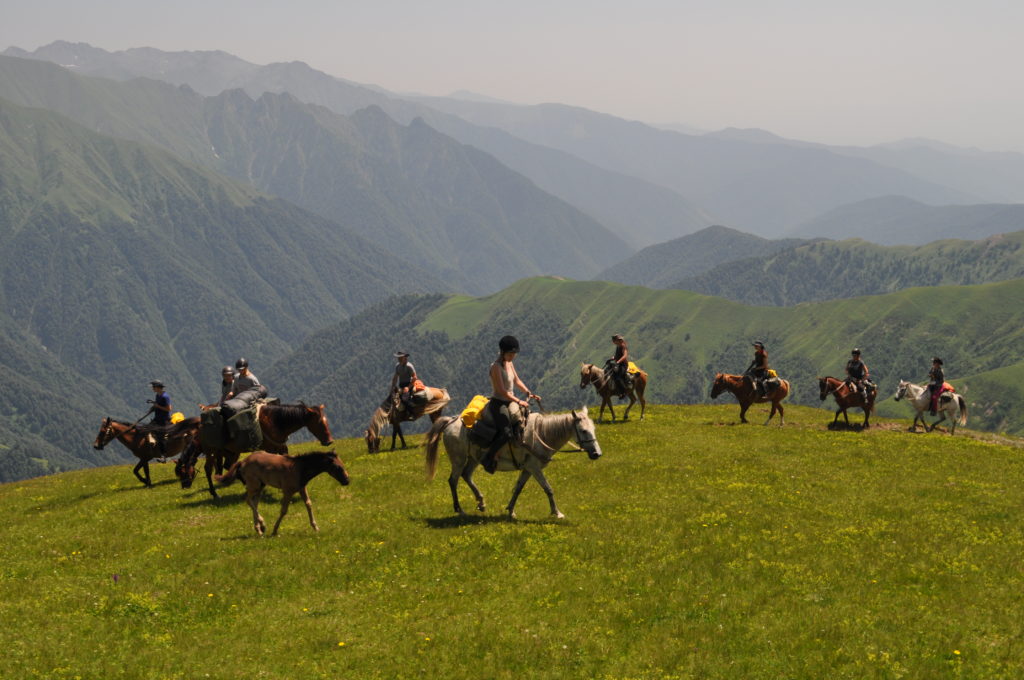 Picturesque Pankisi Pricing
Tour Level

2 People

3-4 People

5-6 People
* As a US based company, all prices are in US Dollars, per person. We accept payment in US dollars at the exchange rate in effect at the time of payment. Refer to our Payment Options document for more detail.
*Nazy's Guest House is guest-home style lodging, and so you will likely be sharing a room with other travelers (including with whom you were not previously acquainted).  There is only one private room with a shared bed for couples, which may or may not be available.
*Pankisi Valley is less than 1 hr. from Telavi and the Kakheti region, so we can easily plan a day-trip or 1-2 night stay in Pankisi in addition to your plans in Kakheti; just let us know!
*Contact us for larger group pricing.
Request a quote and start planning your authentic Pankisi trip with an expert now: