Mt. Elbrus made international news for all the wrong reasons in Sept. 2021, when 5 Russian climbers died on their descent from the summit. It was a terrible tragedy and really shook the Elbrus community. We want to start this blog by saying how heartbroken we are for the families of those who died, and hope to honor their memory with the following commentary.

This tragedy highlighted just how dangerous Mt. Elbrus can be in inclement weather. We discussed this tragedy in-depth with multiple local partners, did a lot of listening to and reading of local guides' thoughts, and wanted to share some take-aways of best practices for staying safe on Europe's highest peak. Here they are in seven main points: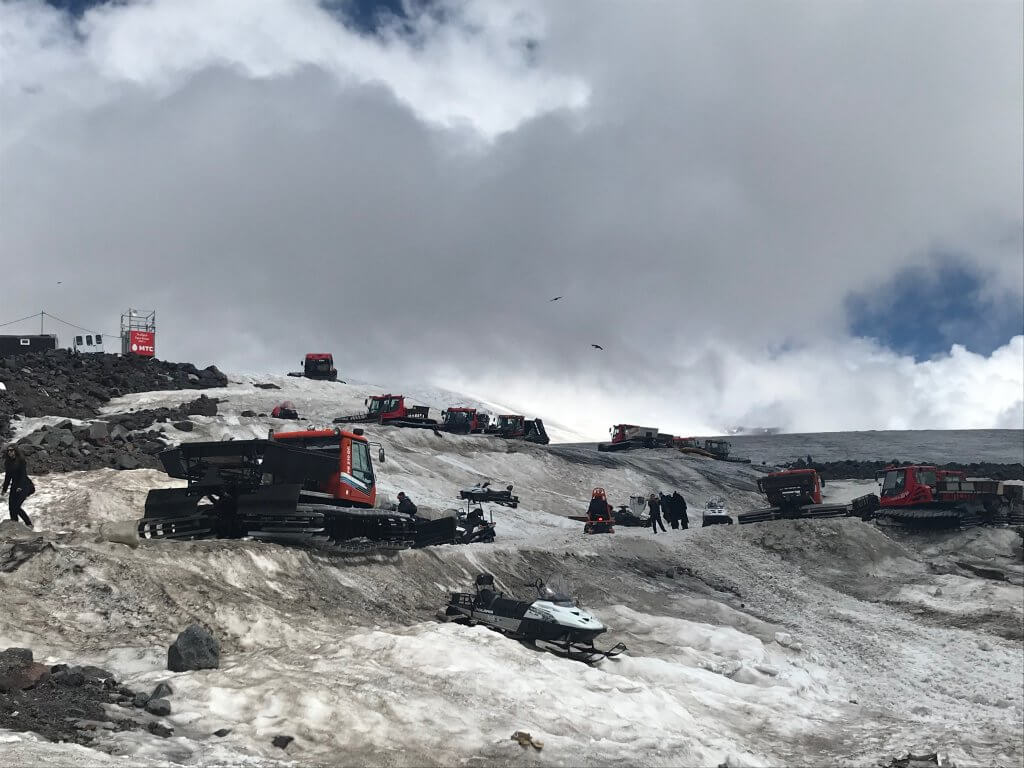 What went wrong: From the information we gathered, the Sept. group continued climbing when it was clear that bad weather was rolling in; this should not have happened.
Takeaway: Value your safety and your group's safety above reaching the summit.
What went wrong: Unfortunately, this was the guide's mistake on this group's fatal summit.  While other groups did ascend and descend safely that same day, this group waited until 4:00 am to start and got caught up in a terrible storm.  From what we know, the guide also allowed the group to make the final decision, if they would continue or not, in light of an incoming mountain storm.  This should never have happened!
Takeaway: Guides, not climbing groups, should make decisions on the mountain due to their experience & local knowledge.  Do extensive research online before choosing your guide or guiding company; have a phone call with them to get answers to your questions.  Place a higher value on quality, safety, and experience than on saving money!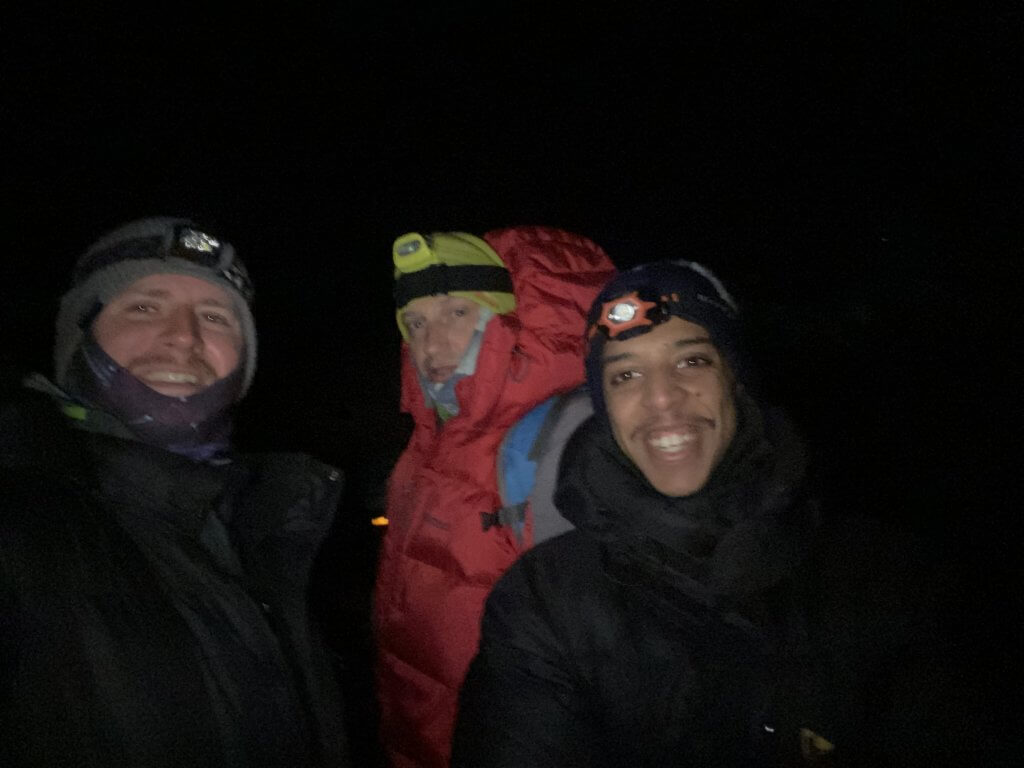 What went wrong: This particular September group had a 4:1 client to guide ratio, i.e. 16 clients with 4 guides.  One client turned back early and so a guide accompanied her.  This left 15 clients with 3 guides (a 5:1 client to guide ratio!).  On the descent, a climber broke her leg, which essentially immobilized her.  Two more guides (i.e. 6 guides for 16 clients) with the group could have made a life-saving difference.
Takeaway:  A 3:1 client-to-guide ratio is the minimum standard & safety measure for summit day.  Make sure the climbing group you book with abides by this.  You can add an extra measure of safety and peace of mind by requesting an additional guide on summit day if it would be helpful to your group.
What went wrong:  On this particular day, a brutal snowstorm descended on the group and they severely lost their bearings, compounding their existing problems.
Takeaway: Forget your past accomplishments and train seriously. Adequate physical and mental training is designed to help you make good decisions when conditions are less than ideal.  Here are three practical resources we've put together to help you prepare well for climbing Mt. Elbrus: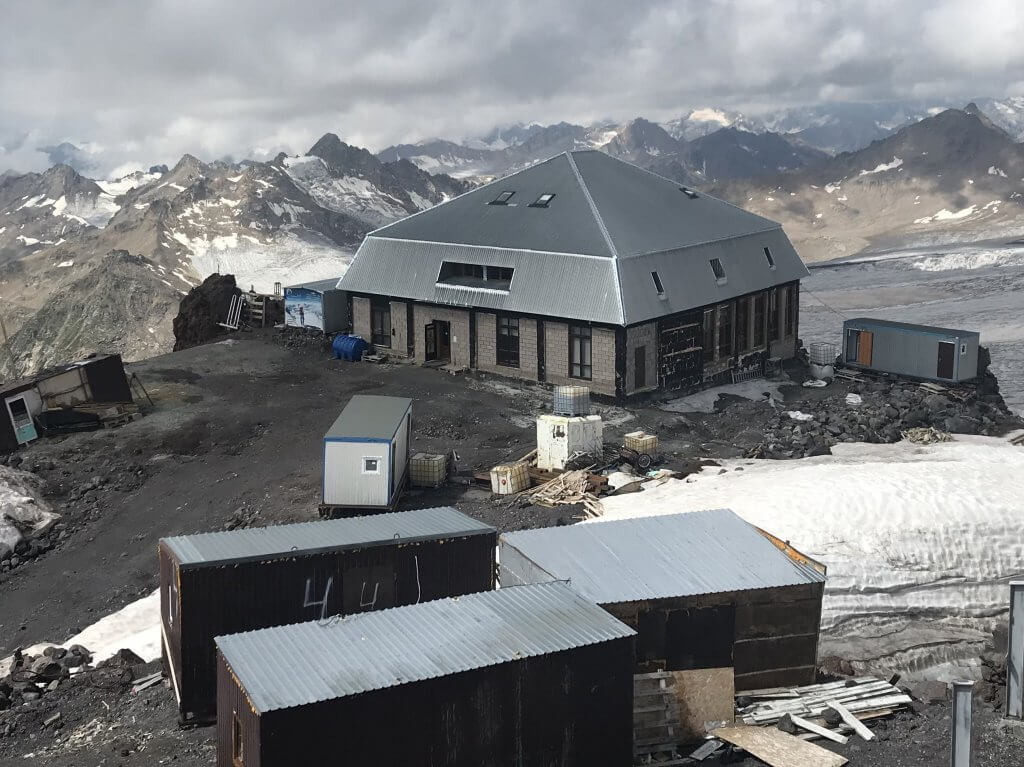 What went wrong: Two of the four guides on the aforementioned climb were apprentices and not nearly experienced enough, temperament-wise or skills-wise, to handle the situation they fell into.
Takeaway: Prioritize professionalism & reliability when choosing a guide company; choose guides who will value your safety as much as you would!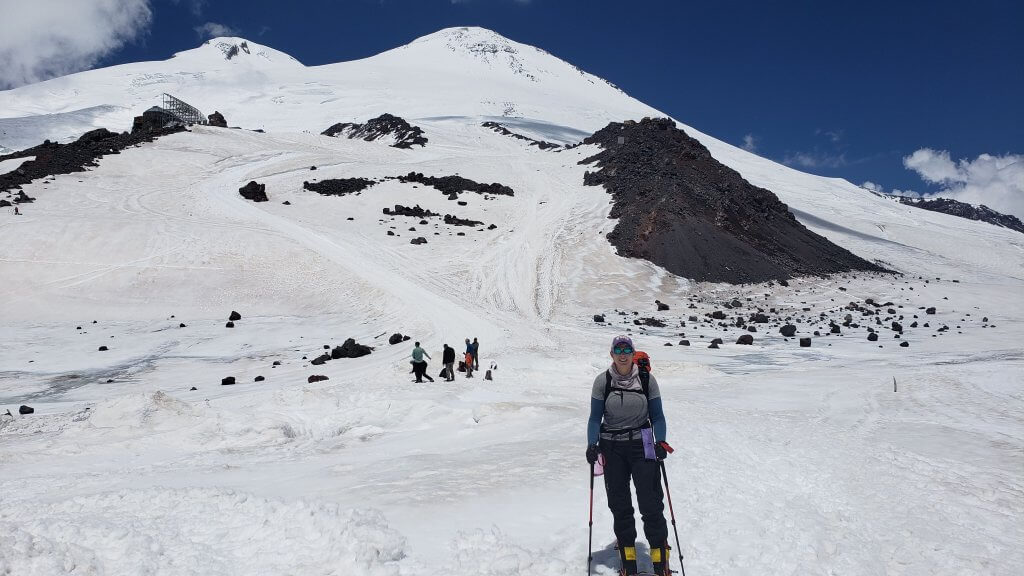 What went wrong: The group's guides did not communicate early enough with Rescue Services to potentially have prevented further deaths.  Rescue Services did eventually arrive on the scene, and safely escorted the group survivors back to base camp.
Takeaway: Even if you acclimatize on your own, hire a local guide on summit day.  Hiring a reliable local guide/company is the best thing you can do to ascend and descend Elbrus safely.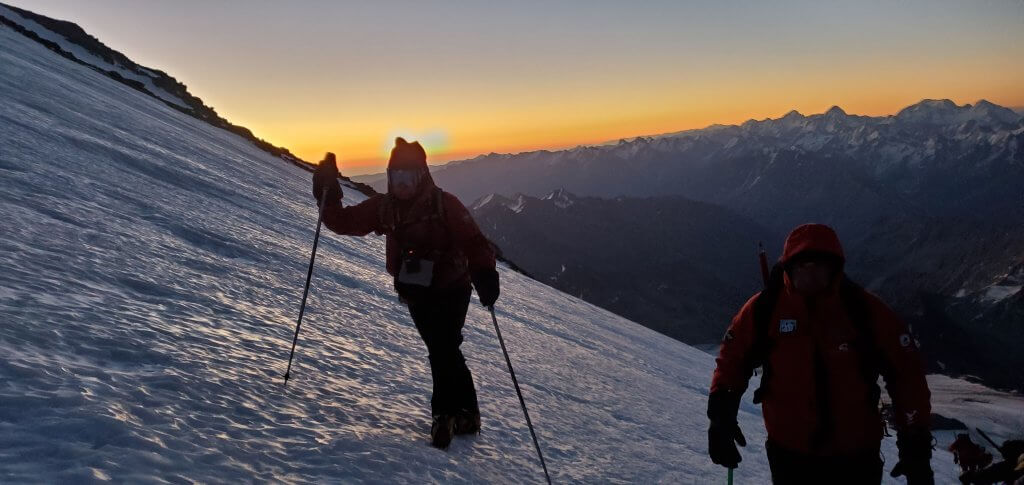 Did these seven points connect with you at all? We welcome your questions and input as you process the gravity of climbing a big mountain like Elbrus. For the sake of those who love you, place the highest value on your safety when you climb!