Best Time to visit moscow & st. petersburg
Your weather guide to pick the best season for your tour.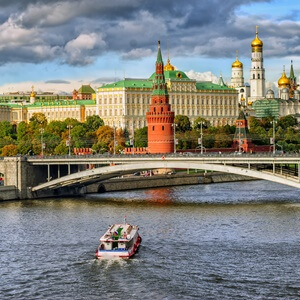 May – July – As you can imagine, as the weather warms up in northern Russia, so increases the size of the crowds visiting Moscow and St. Petersburg!
Spring hits Moscow and St. Petersburg full bloom in May and the days get longer and longer in this 3-month stretch of warmer weather, including the "White Nights" in St. Petersburg. Of course, on the Baltic Sea, St. Petersburg is prone to cold bursts at any moment, but in general summers are great times to visit Russia's two capitals.
Prices are also at their highest in St. Petersburg in this time, whereas in Moscow, weekday rates are higher and weekend rates are lower year-round.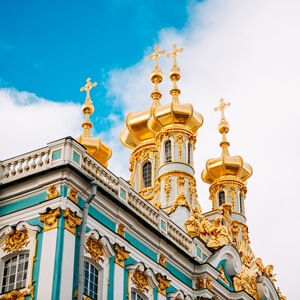 April & August-October – These are great months to visit Moscow & St. Petersburg, especially in the Fall, as the tourist crowds are less and the cooler Fall weather and colors is a treat.
April can still bring snow, though, so be aware of this, and the Fall season tends to bring more rain. But prices do drop significantly in this shoulder season.
Also, cruises on the Volga River starting from St. Petersburg & Moscow typically run through October each year.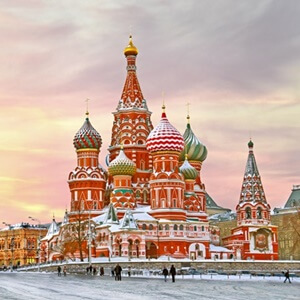 November – March – If you're into Winter Wonderlands, this is the time to visit Moscow & St. Petersburg! Especially in the first few months of the year. There is often lots of snow with below freezing temperatures.
Public spaces in all over Moscow are turned into ice skating rinks, such as Red Square and Gorky Park. Do be aware that the days are very short in the northern Russian winter, and sunlight can be scarce in these mostly overcast days. But pricing is at its lowest for the year, so there's a bright side to everything!
***New Year's is Russia's most widely-celebrated holiday, so lodging can be scarce and significantly more expensive around Jan. 1; heads up!